Quest Hero Protein Bar - Peanut Butter 6-pack
You'll go nuts for this 6-pack of these Peanut Butter Quest Nutrition Hero Bars.
With a crunchy and chewy core, these bars taste like cheat day but you won't be cheating at all. Now you really can have your *bar" and eat it too!
Serving size: 60g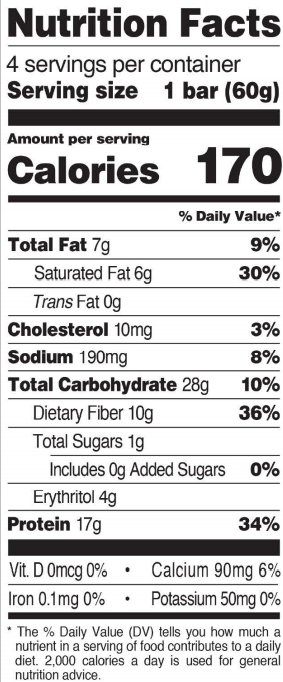 *Nutritional values may vary slightly for different flavours of this product