Nocco BCAA Drink - Limon Del Sol 12-pack
Get Nocco enough with this 12-pack of Limon Del Sol, because one is never enough!
Nocco's Limon Del Sol contains BCAA (branched chain amino acids), caffeine and six different vitamins. All products from Nocco are sugar-free and carbonated, making them the perfect training companion.
Hailing all the way from Sweden, Nocco is a tasty functional beverage developed by the No Carbs Company.
Serving size: 330ml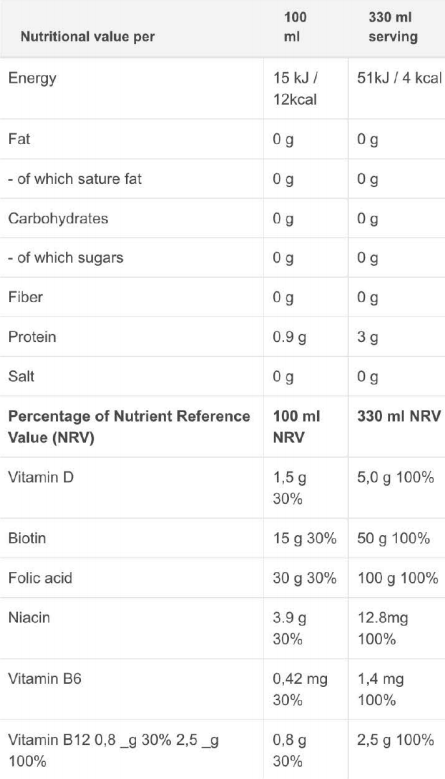 *Nutritional values may vary slightly for different flavours of this product