Our company may be Malaysian but…
...little do people know, the idea started in September 2019 in a small area called Chalong in Phuket!
Our co-founders Geoffrey and Heywood, were on their dream holiday - eat, gym, sleep, repeat. Chalong, with its many gyms, delicious healthy restaurants and protein shake stalls on the street, was the perfect location.
In the midst of this holiday, something sparked. Why is it so difficult to get the functional and healthy snacks we want conveniently? It was here that myFITBOX was born.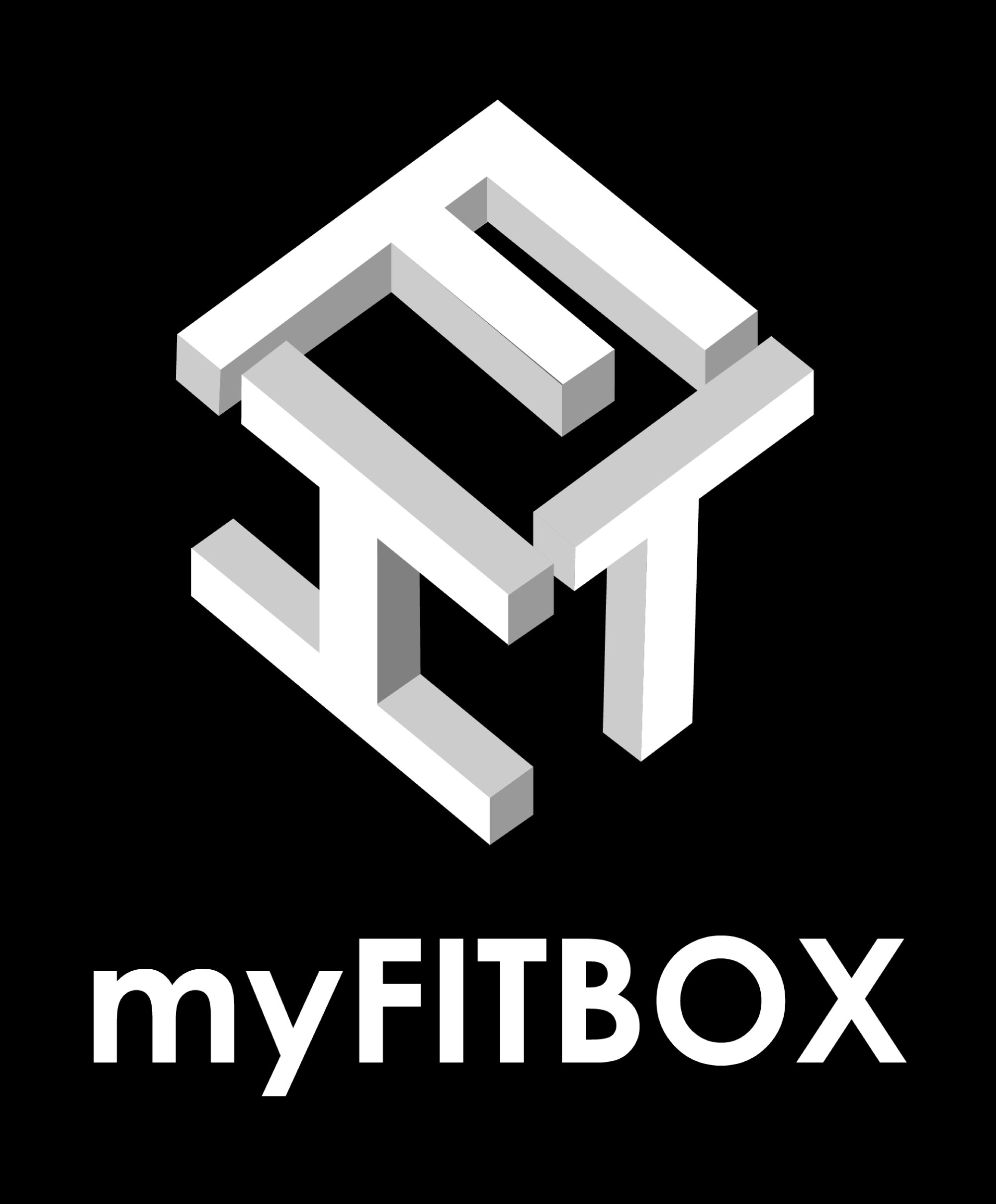 The idea was to bring the best of healthy, functional snacks and drinks to the people in the most convenient way possible. Now, we have various cashless healthy vending machines at gyms, international schools, shopping malls and more. Can't get to our machines? Just place an order at myFITBOX.co and have them delivered straight to you!
How do we choose the best products? Well, we eat EVERYTHING. Only by tasting them ourselves would we be confident to let our customers snack on them. Our wider goal is to cultivate a healthier snacking habit amongst Malaysians. So, while our mission starts at the gym, don't be surprised to find us in your office, the cinema or even shopping malls in the near future.
Just remember. If you're craving for a snack, we've got your back!